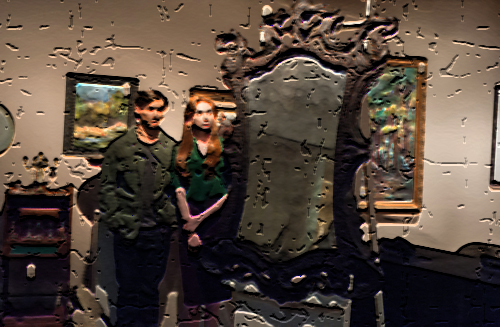 Top Nightmare Films of 2014
---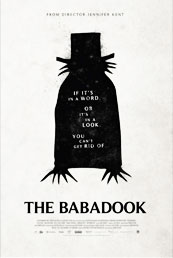 The Babadook (2014)
A single mother, traumatized by the violent death of her husband, battles with her son's fear of a monster lurking in the house, and comes to discover a sinister presence all around her.
Starring: Essie Davis, Daniel Henshall, Tiffany Lyndall-Knight
Directed by: Jennifer Kent
Written by: Jennifer Kent
---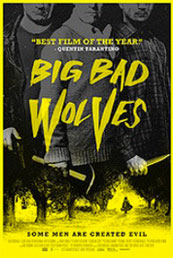 Big Bad Wolves (2014)
A series of brutal murders sets three men on a collision course: The father of the latest victim, out for revenge, a vigilante police detective acting outside the law, and the prime suspect in the killings – a religious studies teacher arrested and released because of a police blunder.
Starring: Lior Ashkenazi, Rotem Keinan, Tazhi Grad
Directed by: Aharon Keshales, Navot Papushado
Written by: Aharon Keshales, Navot Papushado
---
---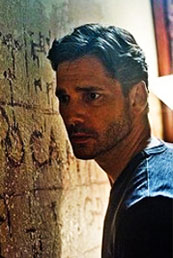 Deliver Us From Evil (2014)
New York city police officer Ralph Sarchie (Eric Bana) is investigating a series of crimes. Joining forces with an eccentric priest (Edgar Ramirez) who is knowledgeable in demonic rituals, he fights the dark forces that terrorize the city.
Starring: Eric Bana, Edgar Ramirez
Directed by: Scott Derrickson
Written by: Paul Harris Boardman, Scott Derrickson
---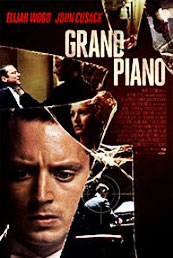 Grand Piano (2013)
Just moments before he begins playing onstage in his comeback performance, a concert pianist who suffers from stage fright discovers a note written in his sheet music that threatens the life of his wife (who is in the audience) if he hits even one wrong note.
Starring: Elijah Wood, John Cusack, Kerry Bishé
Directed by: Eugenio Mira
Written by: Damien Chazelle
---
---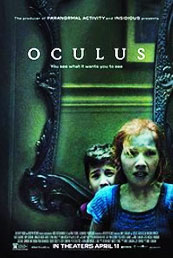 Oculus (2014)
A sister is convinced that her brother, convicted years ago of murdering their parents, is innocent of the charges, and sets about to prove that the true culprit is a sinister supernatural phenomenon.
Starring: Karen Gillian, Brenton Thwaites, Katee Sackhoff
Directed by: Mike Flanagan
Written by: Mike Flanagan, Jeff Howard
---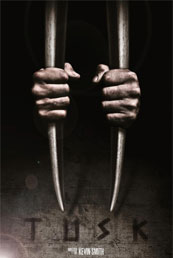 Tusk (2014)
A podcaster (Justin Long) becomes the target of a sadistic killer while trying to score an interview with a misanthropic adventure-seeker (Michael Parks).
Starring: Haley Joel Osment, Justin Long, Genesis Rodriguez
Directed by: Kevin Smith
Written by: Kevin Smith
---
---
SUPERNATURAL TV SHOWS | Top Films | New Nightmare Films | Movie Photos | MORE…
CoverUps.com | HauntedHouses.com | MovieActors.com | MurderMysteries.com